Selling Art - it´s so easy to sell your artwork with Ketterer Kunst
Selling Art in our auctions in just three steps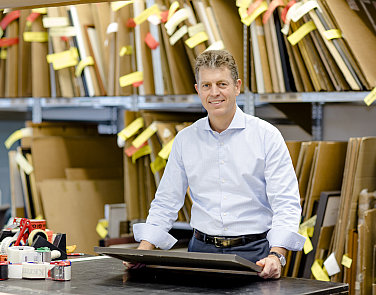 1. Appraisal
You own a work by a renowned artist, a rare antiquarian book or an entire collection and plan to sell these objects?

Get a free and non-binding appraisal of your artworks. The easiest way is to fill in our


+

online form.
After just a few days you will receive a comprehensive and individual offer prepared by one of our experts.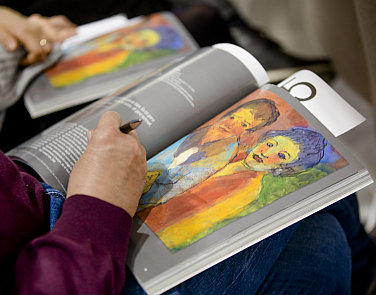 2. Consign to an auction
If you decide to sell your object we will take care of the rest. Our experts will outline a strategy to place it in the most suitable auction.

One the contract has been closed we will take care of collection, shipping and insurance, as well as the perfect presentation in the auction catalog and further advertising campaigns to realize the highest possible price for your artwork. If necessary and desired, we will also help you with restoration- or conservation measures.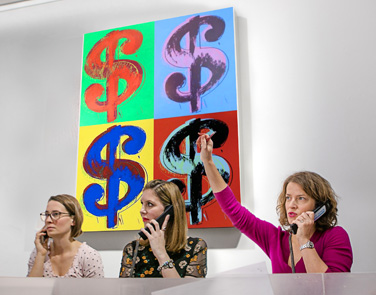 3. Payment
Around 5 weeks after your object was sold in one of our auctions you will receive a written statement. In the following we will make a transfer to your bank account or send you a collection check.

In case you sell your object directly to us or to a buyer we found for you, you will receive payment after the purchase contract has been closed and the artwork has been handed over.
+

dates of all upcoming auctions
+

more information: selling explained step by step
Contact us:
Free Appraisal
or
sell@kettererkunst.com
/ +49 89 55 244 444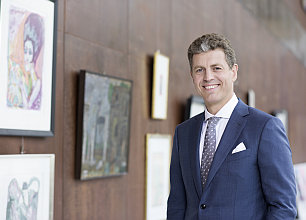 Private Sale
You prefer a direct sale instead of consigning your artwork to an auction?

This is just another service we offer. Get in touch with us and we will calculate a fair sales price. Either we will purchase your artwork - or we will find an appropriate buyer for you
Contact us:
Free Appraisal
or
sell@kettererkunst.com
/ +49 89 55 244 444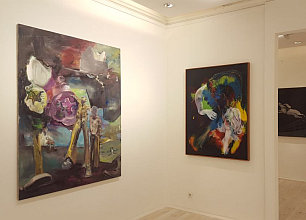 Individual alignment of your collection
You have compiled a private art collection over the past years, and now you face the decision which direction it should take?

Ketterer Kunst is at your side in all matters regarding a possible reorientation of your collection: Does it make sense to scale down? Is it advisable to sell the collection or to give it to a foundation? Depending on the focus of your collection, a combination of different measures can also make sense, for instance a stronger focus on single areas while selling other parts of the collection.

In a first absolutely free of charge and non-binding consulting talk we can already outline a general strategy. Based on this first talk we will prepare a custom-made offer for your collection:
Course of action for the alignment of your art collection
We analyze the your current compilation of artworks from an art-historical perspective, in the following this first analysis will be updated on a regular basis
We determine the financial value of your collection
Following the substantial survey, we will outline the most suitable strategy for your collection in order to realize your personal goals - both short- and long-term
Once a strategy has been agreed on, we will take care of the alignment of your collection
As part of our service, we also assist you in all questions regarding tax and insurance
Payment and invoicing
Our first consulting talk is absolutely free and non-binding. As part of the following expert advice (analysis and valuation of your collection, outlining potential strategies and their respective implementation) we will prepare a custom-made offer.
+

contact us for more information
+
67 years Ketterer Kunst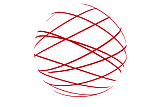 More information
Sold lots Classics of the 20th Century
Sold lots Contemporary Art