Sale: 491 / Rare Books, Nov. 25. 2019 in Hamburg

Lot 71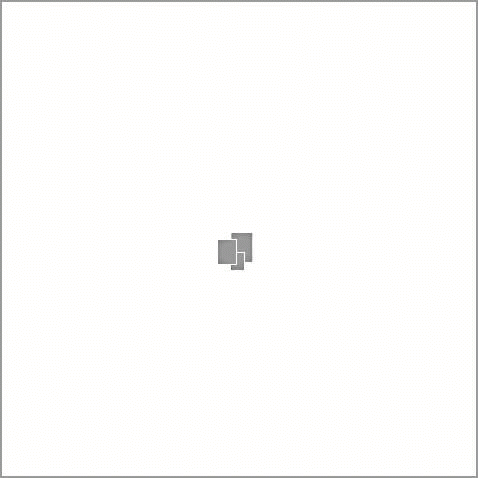 71
Max Jacob, Le Siège de Jérusalem, 1914.
Estimate:
€ 10,000 / $ 11,400
Sold:

€ 12,500 / $ 14.249
(incl. 25% surcharge)
Lot description
Max Jacob
Le Siège de Jérusalem. Grande tentation cèleste de Saint Matorel. Paris, H. Kahnweiler 1914.

- Eine der ersten Buchillustrationen des Künstlers
- 1 von 2 frühen kubistischen Illustrationsarbeiten Picassos
- Breitrandiges Exemplar der seltenen Luxusedition

1 von 85 numerierten Exemplaren auf van Gelder-Bütten, im Druckvermerk von Autor und Künstler signiert. - Das letzte Werk aus der berühmten Matorel-Trilogie von Max Jacob. "Es zeugt von seinen ausgedehnten Studien im Bereich von Mystik, Kabbala und Astrologie. Die Lektüre ist deshalb für den, der die zahlreichen okkultistischen Hinweise nicht versteht, schwierig und verwirrend. Den armen Matorel umringen Personen aus verschiedenen Epochen und Ländern sowie eine Schar mystisch-symbolischer Tiergestalten, die einen apokalyptischen heiligen Krieg um die Eroberung des himmlischen Jerusalem führen. Mehr noch als in "Saint Matorel" mischt Jacob hier Profanes und Heiliges, Gemeines und Erhabenes, Traum und Alptraum. Auf den ersten Blick scheinen die drei Graphiken Picassos vom Winter 1913/14, eine zu jedem Akt, sich keineswegs auf den Text zu beziehen. Der Bezug ist im Bereich des Imaginären zu finden, insofern nämlich das Traumhaft-Alptraumhafte des Textes in den Abbildungen eine Entsprechung findet." (S. Goeppert)

EINBAND: Orig.-Broschur. 22,5 : 16 cm. - ILLUSTRATION: Mit 3 Orig.-Radierungen von Pablo Picasso. - ZUSTAND: Nur stellenw. geringfügig fleckig, insgesamt gutes, sauberes und breitrandiges Exemplar. - PROVENIENZ: Privatbibliothek München.

LITERATUR: Goeppert/Cramer 3. - Bloch 25-27. - Bloch, Livres 3. - Geiser 35-37. - Artist and the Book 223. - Rauch 52. - Skira 289. - Picasso-Katalog Basel 1996, Nr. 3.

One of the first book illustrations by the artist. 1 of Picasso's 2 early Cubist illustrations, broad-margined copy from the rare de-luxe edition. 1 of 85 numbered copies on laid paper by van Gelder, imprint signed by author and artist. Orig. wrappers. 22.5 : 16 cm. With 3 orig. etchings by Pablo Picasso. - Just with minor isolated staining, all in all a fine, clean and broad-margined copy.


71
Max Jacob, Le Siège de Jérusalem, 1914.
Estimate:
€ 10,000 / $ 11,400
Sold:

€ 12,500 / $ 14.249
(incl. 25% surcharge)
More offers for Pablo Picasso

Pablo Picasso - lots sold by Ketterer Kunst