Sale: 366 / Rare Books including Marine Art, May 17./18. 2010 in Hamburg

Lot 188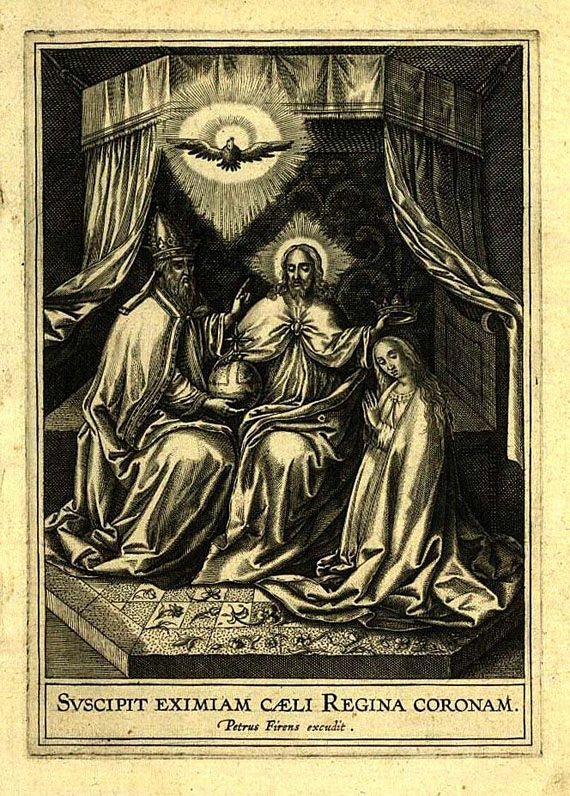 188
Aristoteles-Kommentar: 18 Disputationen der Philosophie. 1601.
Sold:

€ 360 / $ 396
(incl. 20% surcharge)
Lot description
Manuskripte. - Aristoteles-Kommentar. - 18 Disputationes Philosophicae. Lateinische Handschrift auf Papier. Mailand 1601. 444 beschriebene Bll. und insges. 30 w. Bll. Blattgr. 17,6 : 13 cm, Schriftspiegel ca. 14 : 9 cm. Dunkelbraune Tinte, 16-17 Zeilen. Mit 1 gest. Frontispiz von P. Firens. - Flex. Pgt d. Zt.

Spätscholastische Disputationen der Philosophie Aristoteles', hauptsächlich Logik und Ontologie, zum Teil auch Metaphysik. Enthält Disputationes von VI bis XXIV, geschrieben in feiner bogenreicher Kursive von einem Mattheus Oldellus aus Mailand: "Mattheus Odellus scripsit sub Patre Thoma Ceroneo" (Vermerk am Ende der XXI. Disp., dort auch die Datierung 22. Mai 1601). - Wenige Bll. etw. wasserrandig. VDeckel mit geringem Mäusefraß an der Außen- und Stehkante, sonst sauberes, guterhaltenes Manuskript.

Extensive Latin manuscript by a fine hand, dated Milano 1601. Commentary on elements of Aristotle's Logic and Ontology, comprising philosophical disputations from VI to XXIV, written by Mattheus Oldellus. 444 leaves & 30 blank leaves. Sheet size 17,6 : 13 cm, 16-17 lines, darkbrown ink. With engr. frontispiece by P. Firens. Contemp. flex. vellum. - Few leaves somewhat waterstained, front board with small damage to edges by mice. Else well-preserved.


188
Aristoteles-Kommentar: 18 Disputationen der Philosophie. 1601.
Sold:

€ 360 / $ 396
(incl. 20% surcharge)
Manuskripte - lots sold by Ketterer Kunst