Sale: 351 / Post War, June 20. 2009 in Munich

Lot 108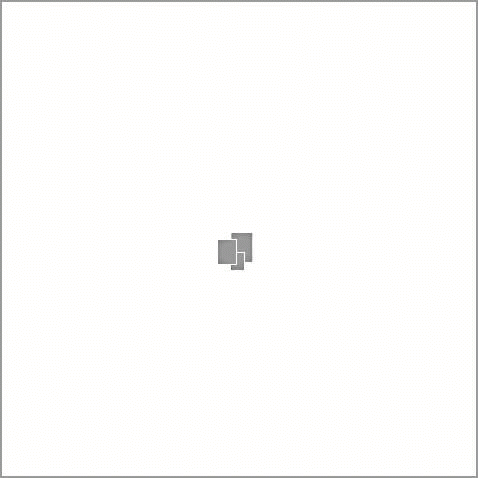 108
20.01.1954, 1954.
Mixed media
Estimate:
€ 20,000 / $ 24,000
Sold:

€ 58,560 / $ 70.272
(incl. 22% surcharge)
Lot description
Lot: 108
Karl Otto Götz
1914 Aachen - lebt und arbeitet in Wolfenacker/Westerwald
20.01.1954. 1954.
Mixed media on canvas.
Signed lower right. Signed and dated on verso. 120 x 90 cm (47,2 x 35,4 in)

PROVENANCE: Private ownership South Germany.

EXHIBITION: Kestner-Gesellschaft Hanover, 1956 (with label on verso, there inscribed "No 10").

LITERATURE: Motte, Manfred de la (editor), Dokumente zum deutschen Informel, Hennemann Katalog 9, Galerie Hennemann Bonn, 1976, p. 145.

Born in Aachen on 22 February 1914, Karl Otto Götz began to paint in 1924, when he was admitted to upper secondary school. By 1930 he was painting in an abstract style and it was not long before he began to experiment with collages. He was forced to abandon his second love, gliding, after the usurpation of power by the National Socialists in 1933 made it increasingly difficult for him to paint. Götz managed to earn a livelihood by painting landscapes he sold to tourists. He was, however, forbidden by the regime to paint because of his abstract "Spritzbilder" ["Spray Pictures"] and Surrealist works. His early work was destroyed in the flames that consumed Dresden in the second world war. In December 1945, he married his girlfriend, Anneli Brauckmeyer. In the late 1940s Götz produced abstract compositions, surreal experimental photo works and abstract as well as representational monotypes. By 1949 he had abandoned representational art altogether and was the first German to join COBRA. After co-founding Quadriga, a group of artists in Frankfurt who represented a Tachism influence by Wols and Automatism, Karl Otto Götz had second thoughts about what he was doing. A crucial shift took place in his development: what had been solid forms were now replaced by a more dynamic signature through the use of a special, three-stage squeegee technique that the artist would retain. His practical work was preceded by an elaborate theoretical process of pictorial invention. The artist would often spend years working up an idea in sketches and gouaches. In three rapid work phases, Götz would apply dark colors with a brush to a light primed ground and then remove part of it with a squeegee - using it like a palette knife. Strokes with a dry brush finally modulated the light-and-dark contrasts. In the 1950s, Götz's early handling, that touches off associations with insect metamorphosis and birds, changed into a metaphorical language of signs notable for a harmonious accord of color and rhythm.
In the foreground stand black linear configurations accentuated with subdued tones of red and lavender. Götz's painting is non-representational and spontaneous. His aim has always been to dissolve form to arrive at painting in its primal state. "In all this, Götz is the most formal of the Informels" (Horst Zimmermann. K.O. Götz. Malerei 1935-1993, Dresden 1994, p. 51) The year the present work was painted, Götz began to change his approach to his work. He was now able to realise what had been freely and loosely distributed blows of the brush in a pictorial schema. "In Götz's painting, everything has been eliminated that might attract the verbose or garrulous to expatiate on it. Only the eye is encouraged to palpitate these pictures by gliding over them." (Horst Zimmermann. K.O. Götz. Malerei 1935-1993, Dresden 1994, p. 52).
From 1948 to 1953 Götz was also the editor of the journal Meta . He was a professor at the Düsseldorf Art Academy from 1959 to 1979. The artist has been living and working at Wockenacker in the Westerwald since 1975. Karl Otto Götz is acclaimed as a major exponent of German Informel. [SM].

In excellent condition.

EUR: 20.000 - 30.000 DIFF.(19%)
US$: 27.280 - 40.920


108
20.01.1954, 1954.
Mixed media
Estimate:
€ 20,000 / $ 24,000
Sold:

€ 58,560 / $ 70.272
(incl. 22% surcharge)
You might also be interested in
Karl Otto Götz - lots sold by Ketterer Kunst